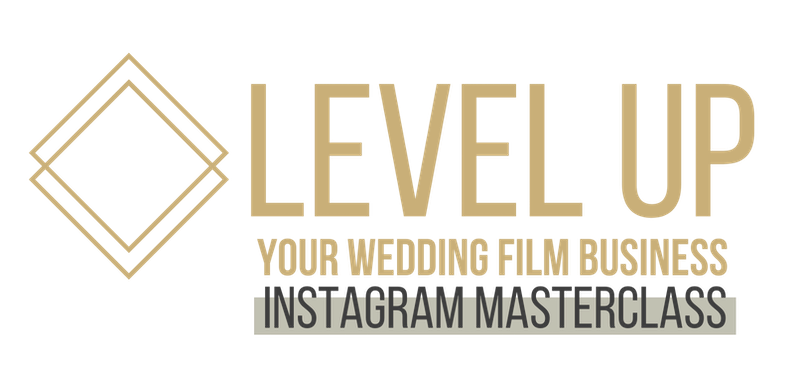 The Instagram Masterclass is my 5-Step process to booking more clients on Instagram, all without using paid ads. In this masterclass, you will learn how to plan, create, schedule, engage, and book more clients on Instagram.
What's Included in the Course?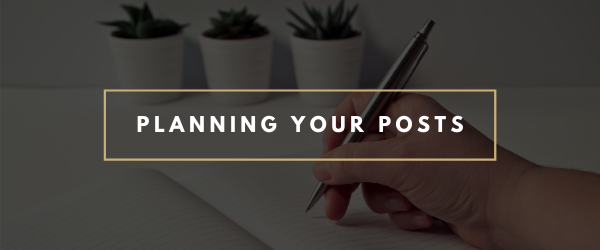 Learn how to plan out effective posts to reach your ideal client.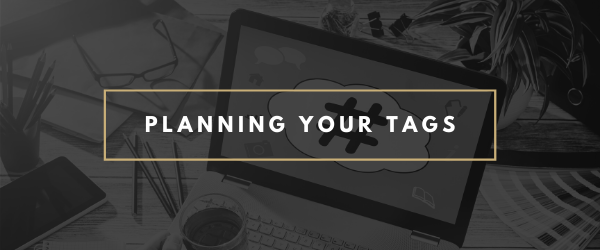 Learn strategies for finding and using hashtags that target your potential clients + storing hashtags and vendor tags for efficient post creation.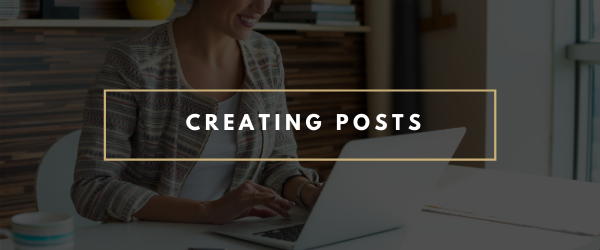 Learn how to create multiple types of posts that effectively draw your audience in and leave them wanting to learn more about you and your brand.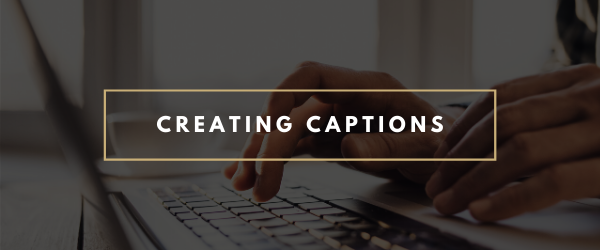 Learn effective caption creation strategies that actually make people stop scrolling to read when you've written. Gone are the days of generic captions.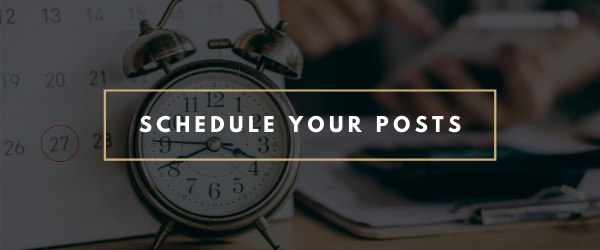 Learn effective scheduling methods to stay consistent and reach your audience on a weekly basis.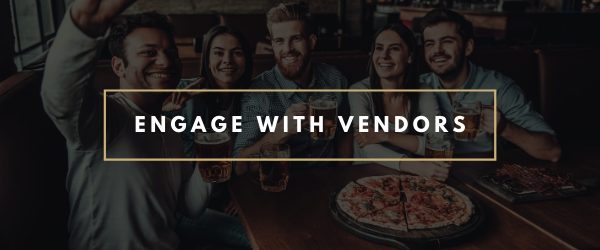 Learn about the roles other vendors play in your business, and how to effectively engage with them to create meaningful relationships that may eventually lead to referrals.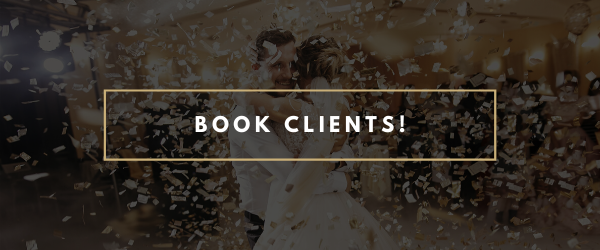 Learn how each of these steps tie together. If done consistently, they will help lead to clients booking you through Instagram.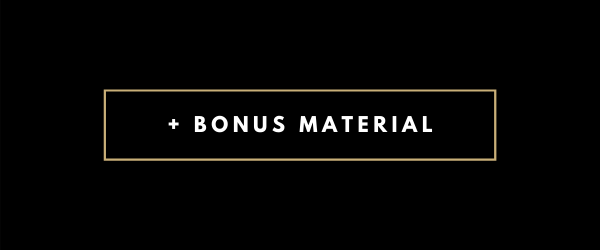 + BONUS material to be added to the course soon.
This course is for you if...
You are on Instagram, but don't get many leads or bookings.
You use Instagram, but you aren't sure how to use it as an effective marketing tool.
You are new to Instagram, and you don't want to spend countless months or even years learning how to use it effectively.
What my students are saying: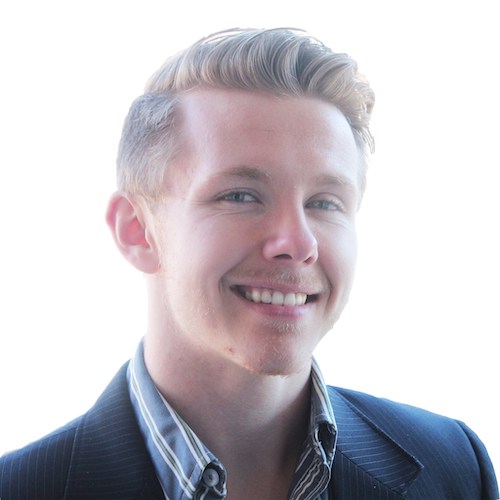 Alex Pappas
"Just went through Taylor's Instagram Class and I came out with a ton of notes. I'm glad I went through it so I could pinpoint and walk me through what I'm doing wrong."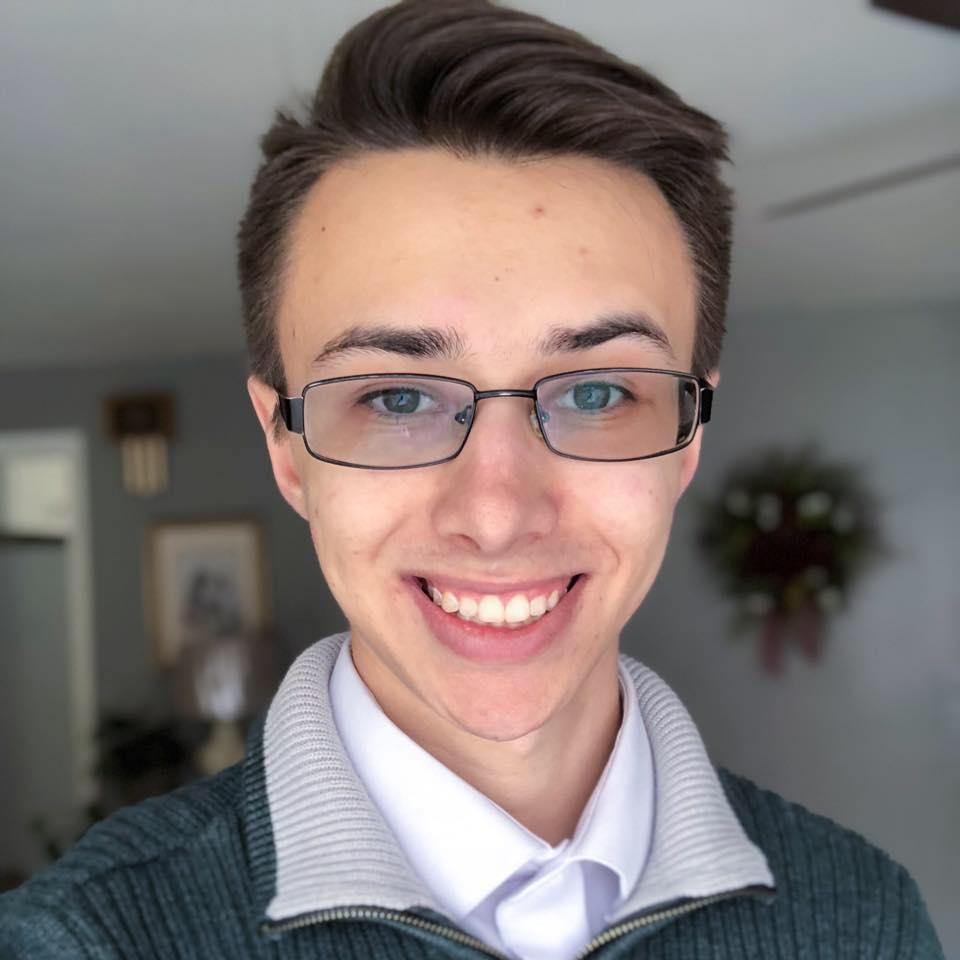 "This course is exactly what I was looking for. I needed a clear outline with action steps to follow so I'd actually get my work seen on IG, and this course OVERDELIVERED...New Bookings here I come!"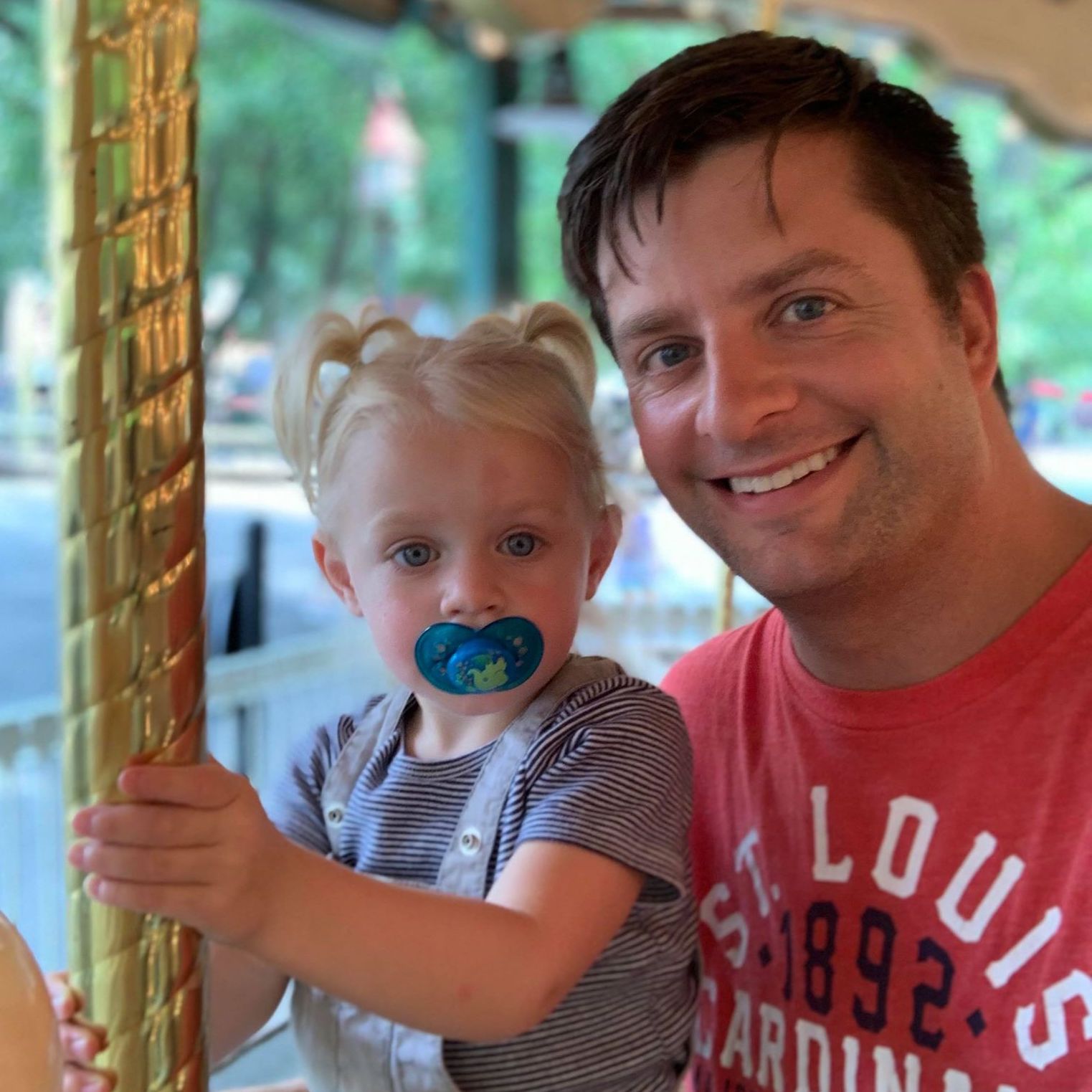 Chris Daly
"I have been getting consistency, but not near the volume of clients I needed for my wedding videography business. I knew I needed to have a better plan than just word of mouth, but Instagram seemed a little daunting. After take Instagram Masterclass I can truly say I feel confident in my strategy and direction. Now rather than searching for clients, I can have them come to me through thoughtful and intuitive marketing on Instagram, and I learned it all in the course!"